Titanic Memorabilia

On display in the Saloon you'll find a collection of original memorabilia from Titanic including the famous Philomena Doll, as well as letters and postcards written on board, all of which were recovered from the wreckage. These sit alongside 1st & 2nd class crockery used on White Star Liners at the time, along with various other artefacts and relics from the fated ship.
Wander around the Saloon, taking in the history of the iconic ship and imagine what was happening in these parts when she set sail on that fateful maiden voyage, on April 10th 1912.
Scroll through the images below to see what's on display or download our guide for more information.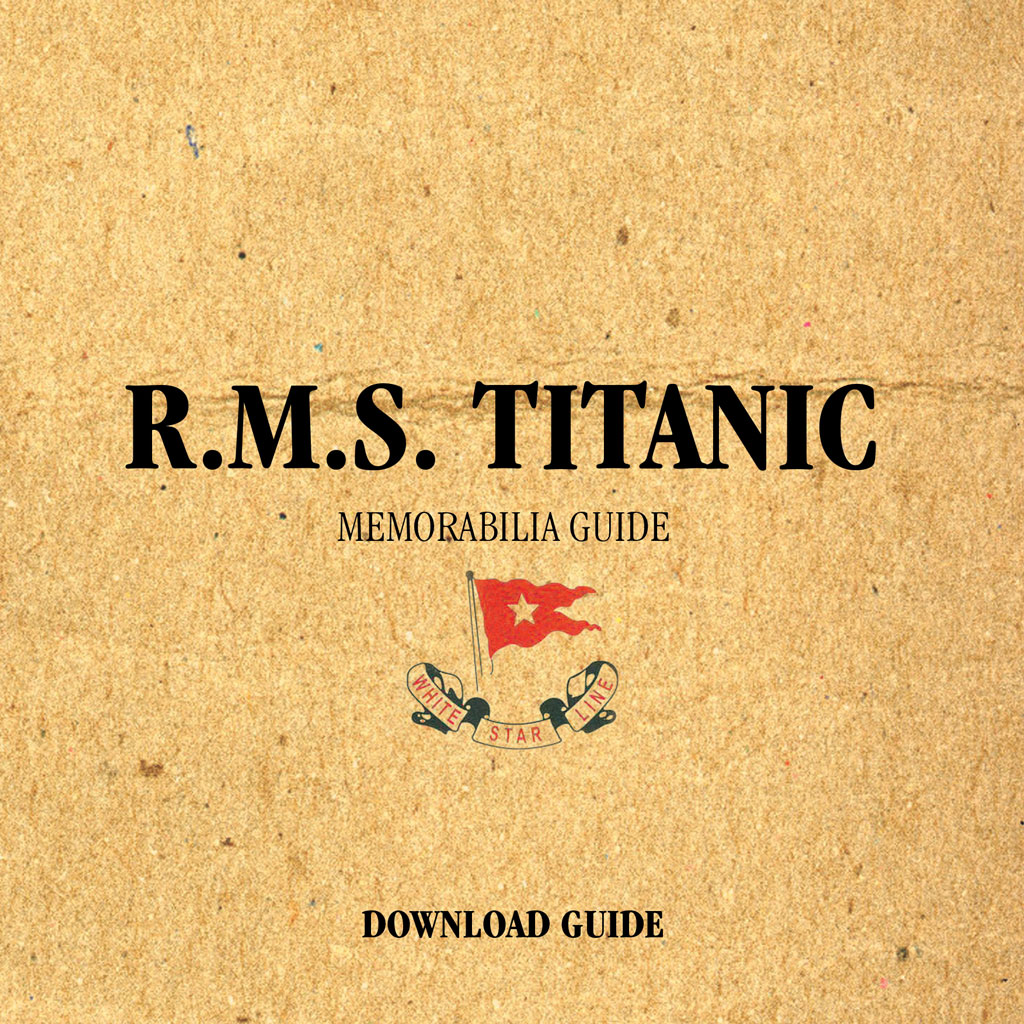 Titanic Memorabilia